TRUSTED BY CONTRACTORS FOR OVER 40 YEARS
We're Offering PC Desktop
Construction Estimating
Software For Unbelievably
Low Prices!
Two versions to choose from . You can try them for 7 days. Excellent choice for Repair and , Tenant Improvement Construction, and most Sub-Trades . Both Estimating Systems can be upgraded to our EasyEst Pro Plus Estimating Construction Software available on .
View EasyEst Versions
Why Own your software?
Estimating Software as a service is how most of our competitors are going. If you would like to put more of your hard earned dollars in your pocket, NOT add it to your continually increasing overhead, then EasyEst may be your answer.

Most estimators use a desktop or laptop computer(the larger screen area is better.
And a quiet office or home invironment works well.

If you think about it there is not much reason for you to really need access on other devises or places.

As far as the idea of using a subscription service can be more of a henrance then a possitive once you understand how all the costing contorls EasyEst Estimating Software gives you. And the best part you cost will be you acuall hard cost from your laterial and labor or subcontract suppliers.


Our Pricing
Do not let the low price be your indicator of value. For over 35 years we have been adding very powerful features that will give you all the benefits of a very pricey estimating system. During the 1980's our early versions were distributed by private label to companies such as Timberline, A-System, Libra, Software Shop, CDCI and many more.
Construction Estimating Software For Contractors
EasyEst "Lite"
Unit Cost Estimating
$99
One Time fee
Unit Cost System
EasyEst "Basic"
Lite Features Plus...
$199
One Time fee
Line Item Detailed
Material and labor order qty.
Assemblies for faster takeoff
Waste Factor for Material Items
View Videos
Request Trial
EasyEst Estimating Software Used By Construction Companies Of Every Size From Remodelers To Large General Contractors.
TRUSTED BY CONTRACTORS FOR OVER 40 YEARS
Remodeling Contractor and restoration/remediation Specialist.
For contractors doing home remodeling and home improvement projects EasyEst includes our Remodel-37 PriceBook database. It includes several templates from bath and kitchen jobs to room additions and exterior and interior renovations. These templates can be easily customized by you to fit your needs. They not only save you a lot of time but help make sure you do not forget or miss something.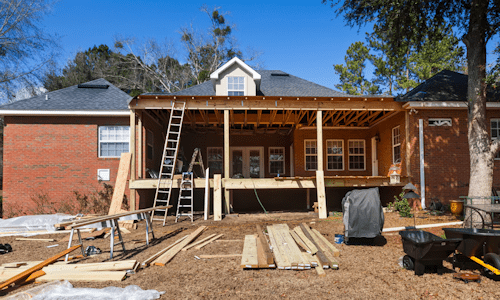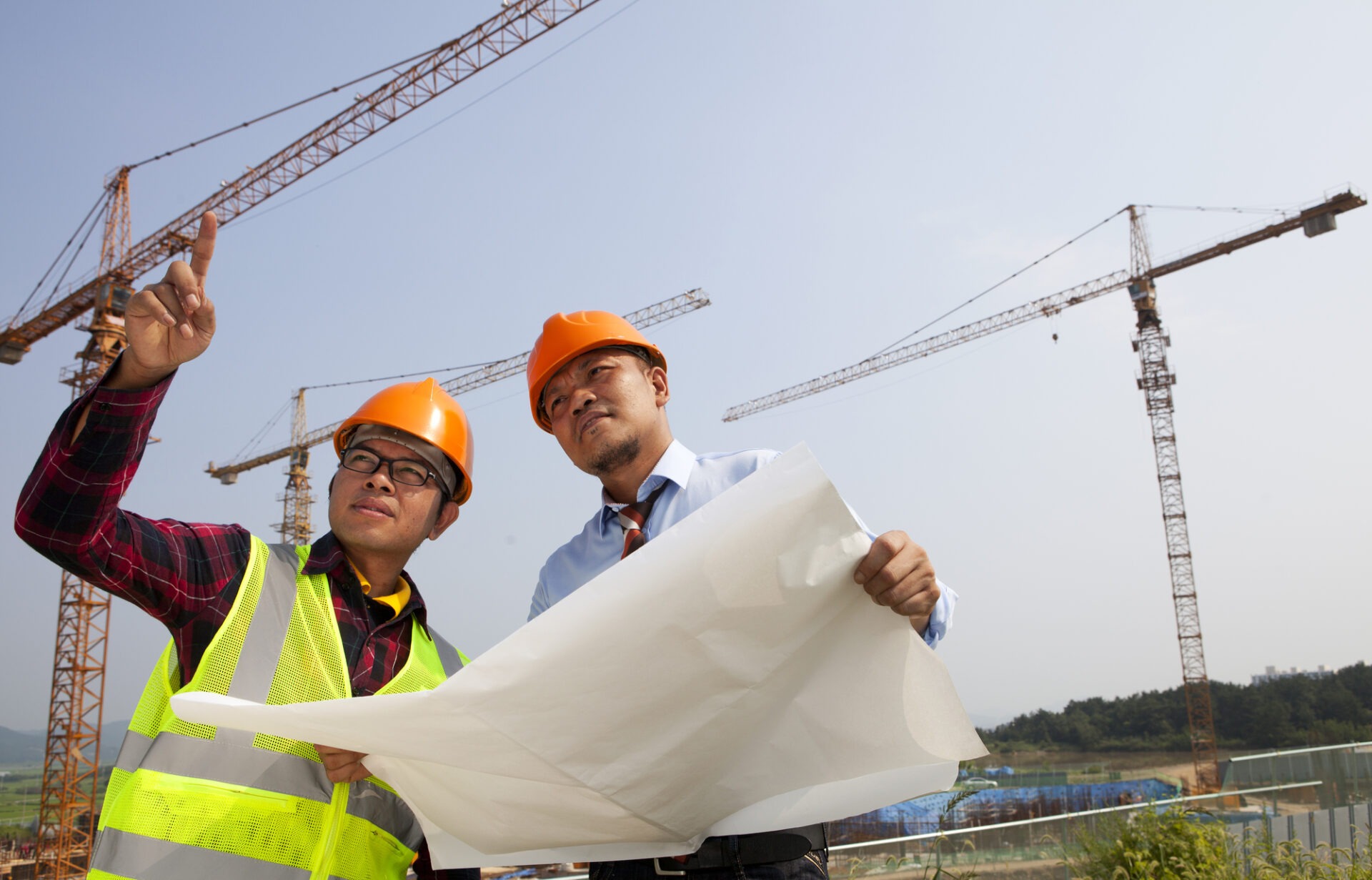 TRUSTED BY CONTRACTORS FOR OVER 40 YEARS
General Contractor
General and Commercial construction estimating is all about accuracy and details.

Includes General Contractor Commercial PriceBook(database). EasyEst Adjustment feature lets you easily adjust for prevailing and non-prevailing wage projects.

Regarding details, even if you sub-contract most of your work out, you can control each subcontractors applied overhead and markup to give you very precise cost allocations for each job. Many estimating systems only allow global percentages to be applied to materials, labor and equipment.
TRUSTED BY CONTRACTORS FOR OVER 40 YEARS
Subcontractors
We have starter Price Books for many trades, just update the prices with your cost. You can also add or modify bid items as needed.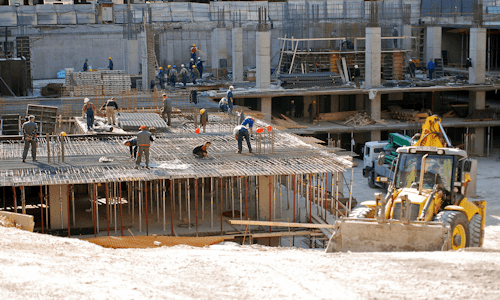 Testimonials
small builder 3-4 million a year
Just so you know I am a small builder 3-4 million a year. I have tried quite a few different estimating systems as trials over the years. Yours is still the simplest to manage, easiest to use and best I have used in the last 30+ years.
I have bids in my database from 1993.
Thanks again.
Sincerely,
Nick Lagadinos
Praise for CSC Software team
Praise for CSC Software team: As a small enterprise general contractor doing commercial tenant improvements and a variety of home owner upgrades, we need to be nimble and flexible in how we present and tailor our costing information for our clients.
We have been using CSC's "EasyEst" software for a several years, as it is easily adapted to our changing requirements.
The support team has been second to none in helping us maintain the integrity of our data, answer our queries in a timely fashion, and furnishing "hands on" assistance when we have needed it. CSC's "EasyEst" is an integral part of our business.
It saves me time, but more importantly...
Thanks for all of your dependable help…..and I want you to know how much I appreciate your estimating system. I have been involved in building custom homes for many many years. In all of these years, I NEVER EXPERIENCED a tool that equals what your program does for me.
It saves me time, but more importantly it allows me to be much more accurate with my estimates. You are to be commended for your efforts in placing this VERY POWERFUL program in the market place – it shows complete knowledge of the home building business.
Thanks for having the foresight, determination and action to place this delightful program in the market place.