EasyEst Solution for Commercial Contractors.
Commercial construction estimating is all about accuracy and details. You expect any estimating system to be accurate and they must be. But what we mean by accuracy is not just 2 + 2 = 4, what we are referring to is very complex calculations to arrive at a final number that can be trusted!
EasyEst Estimating Software has very complex number crunching going on in the background almost all the time and you can go to the back with these totals.
Regarding details, even if you sub-contract most of your work out, you can control each subcontractors applied overhead and markup to give you very precise cost allocations for each job. Many estimating systems only allow global percentages to be applied to materials, labor and equipment.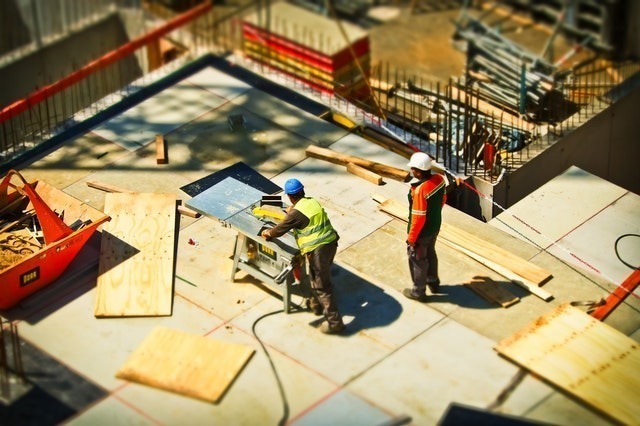 Do not let the low price be your indicator of value. For over 35 years we have been adding very powerful features that will give you all the benefits of a very pricey estimating system. During the 1980's our early versions were distributed by private label to companies such as Timberline, A-System, Libra, Software Shop, CDCI and many more.
You will also be able to modify or create your own formulas for automatically calculating most quantities on a per room basis. And accumulate total Labor hours for the complete job.
Bid Order Quantity w/Hours by SubDiv – Detailed.
Bid Order Quantity w/Hours by SubDiv – Detailed.
Budget Summary – Bid by Account code.
Budget Summary – Bid by Account code.
Will save many hours, just update with your current prices.
Commercial PriceBook Data
Commercial PriceBook Data
COMMERCIAL CONSTRUCTION ESTIMATING SOFTWARE
Use EasyEst Estimating Software for 30 Days
Some Companies We Work With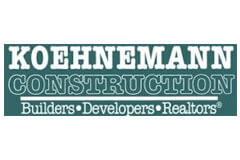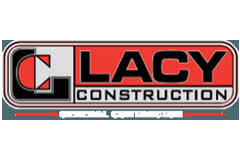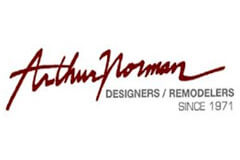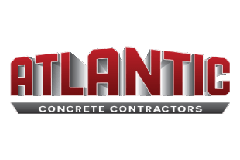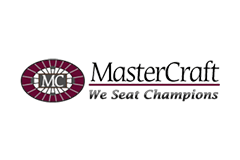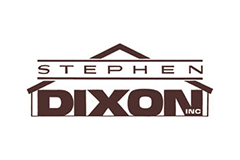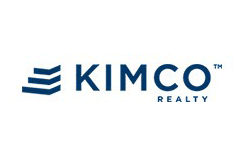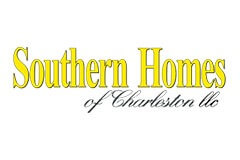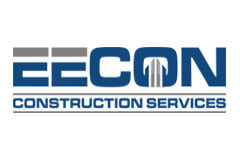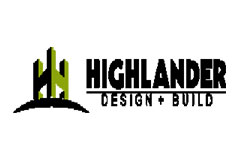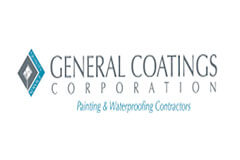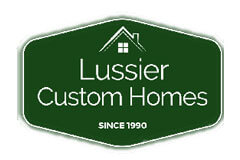 Our 30 Day Guarantee Is Iron Clad, Period!
30 Day Money Back – Absolutely Risk Free – Includes data for most trades free! (just update prices)