We value the safety of your financial transaction and use PayPal as our processor for your Construction Estimating Software purchase. You may use your PayPal account or "check out" using a debit or credit card.
30 day money back – just uninstall EasyEst and email or call requesting a full refund.
EasyEst Estimating "Pro-Plus" Software only $299.00
EasyEst "Pro-Plus" includes all available options and 3 FREE PriceBooks (databases) Home Builder-18, Commercial GC-33 and Home Improvement-37 (you MUST adjust all cost in these included PriceBooks).
NOTE- PriceBooks for most Sub-Contractor (trades) are available upon request.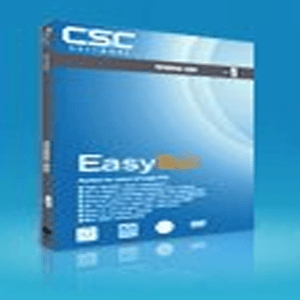 Also includes a two (2) user license, this means you can install EasyEst on 2 computers for 2 estimators.
Save $57 add one of the NCE PB's below with order
Use one of the "Add to Cart" buttons below to purchase EasyEst with one of the Craftsman PriceBooks(cost databases). Included with these PriceBooks is cost adjustments for your area by your zip code (in most cases).
To preview the contents of each of the PriceBooks from the Craftsman company scroll down.
Includes EasyEst Pro Plus and one NCE PB for $316
Select only one below
NCE Commercial Contractor
NCE Residential Contractor
NCE Renovation & Insurance
If you already have EasyEst use the "Add to Cart" buttons below to purchase.
Craftsman NCE 2014 Pricebooks
Must have EasyEst Estimating "Pro-Plus" Software to use these Pricebooks(databases).
Craftsman data PriceBooks are $74 each.
Some Companies We Work With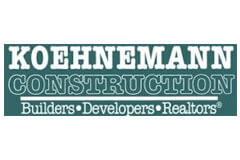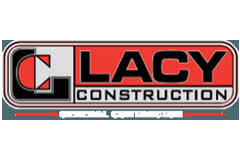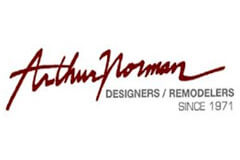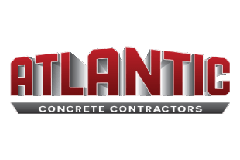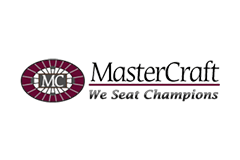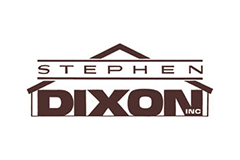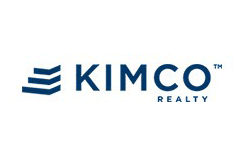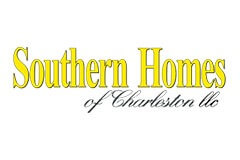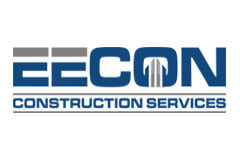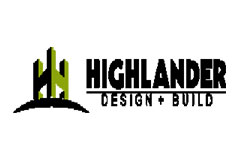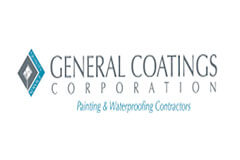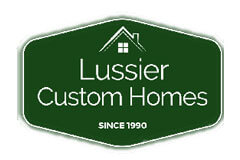 Our 30 Day Guarantee Is Iron Clad, Period!
30 Day Money Back – Absolutely Risk Free – Includes data for most trades free! (just update prices)